Sale!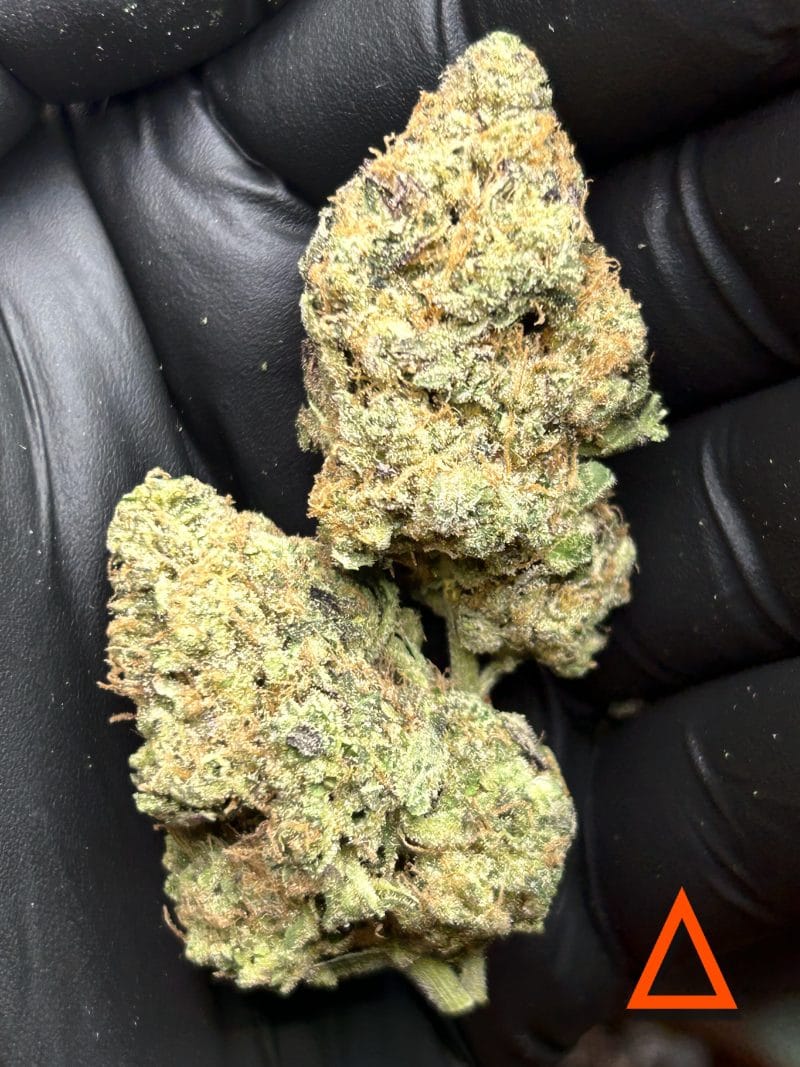 Medellin • Kingsmen Crew
$80.00 $275.00-21% OFF
33 Splitter is a very unique and rare strain that is highly sought after. With lineage tracing back to some of the best pheno types of Gelato 33 crossed with Atom Splitter, this strain produces flower that not only has an amazing flavour profile, it is also potent with THC content. Enjoy and #StayElyvated
Description
Genetics/Lineage
Wedding Cake x Chemdawg
Profile
Bred by Lemonnade, Medellin features flavors like tea, pungent, and lemon. The dominant terpene of this strain is caryophyllene. We love this unique, super skunky terp profile and you will too. It smells like a very rare og pheno that one of our staffers once had around 2010, in that it had a super gassy but simultaneously sour nose with a sweet lemon/classic 'pot' that you'd find in your old man's head stash. Good to the last calyx, this one is all flavour for the terp heads.
Effects
Medellin effects include feeling energetic,  tingly, and uplifted. Medical marijuana patients often choose Medellin when dealing with symptoms associated with anxiety, depression, and pain. It's a really smooth and satisfying high that plateaus with soaring creativity and a tingling physical sensation of pleasantness and pain relief.
Information
Shipping
Shipping in Ontario $15, rest of Canada $20.
Need an advice?
Let's chat. 
Assistance
Contact us on   +1 416 473 6436
Specifications
| | |
| --- | --- |
| oz | 1/8 oz, 1/4 Oz, 1/2 Oz, 1 Oz, 56 g, QP |